ColoRADo from Don Karle Photography on Vimeo.
For the past year I've spent most of my free time on the road photographing time-lapses around Colorado. Loading up the truck with gear and my dogs, sometimes with a spot in mind, sometimes just following my nose. It wasn't uncommon to return to locations multiple times trying to capture the landscape in its best conditions. The record for retuning to a spot is 6 times, never did capture the shot I wanted there. Logging over 10,000 miles on the truck's clock and over 40 nights tripping around out in the woods. It's a year that will be remembered.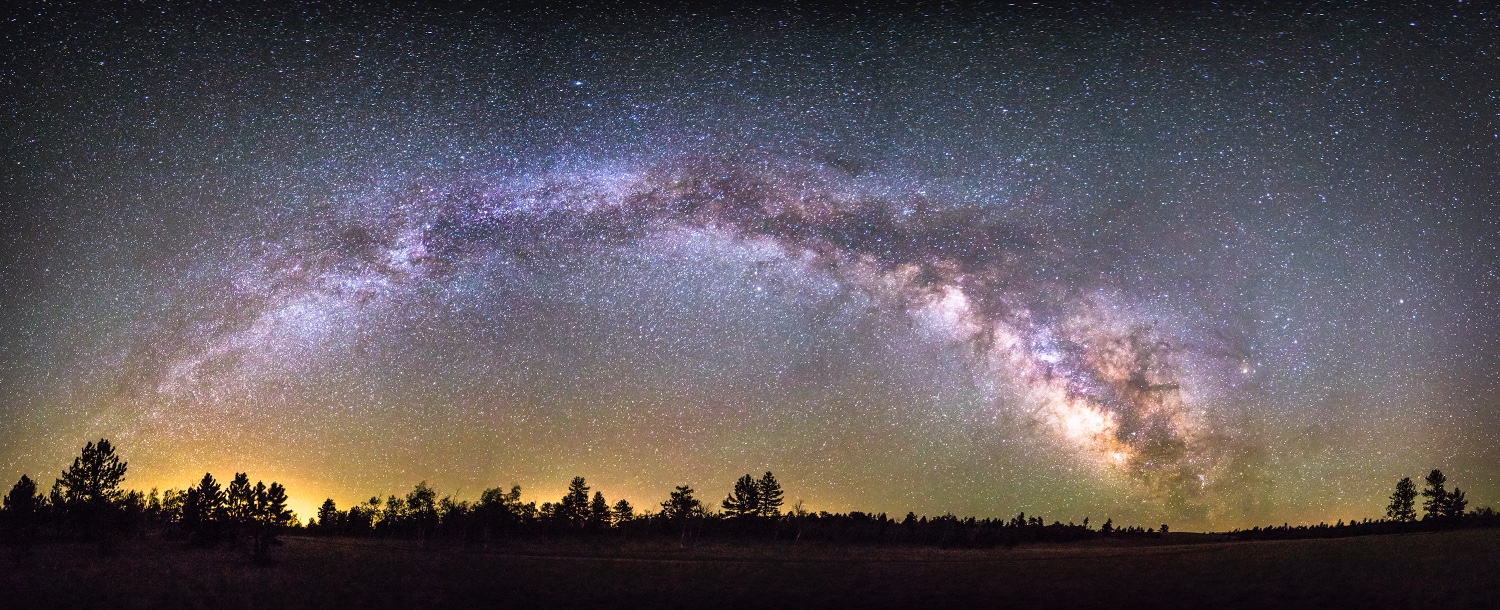 I feel fortunate to live in such a magnificent place. I had never been to Colorado when I decided to move here 20 something years ago. An old cycling teammate going to university out here needed a roommate and I need to move onward and outward. I traveled to Colorado with two bicycles, a garbage bag full of clothes, my toolbox and $200 in my pocket. Half of a lifetime later, I still feel super stoked to live here. ColoRADo is a personal tribute to my favorite place that happens to be my back yard. 

Shooting this film was a blast. There were times I'd have up to three cameras shooting, hoping to get "the shot". I encountered disagreeable weather, intense rain, fierce mosquitoes and smelly wet dogs. I fell into a frozen river, was shot at or at least shot near (tomato tamato, really), got kicked out of locations, broke gear, forgot the whisky and got lost more than once. I had clouds when I didn't want them and clear skies when I did. I ate some meals that was debatably edible, drove till I was numb, then drove some more. I weathered cold windy nights only to be woken up by listless dogs at the crack of dawn. But regardless of the trials and tribulations, the journey was magical, pure and a testament to one of the best decisions I've made; to call Colorado my home. 
Below are a handful of photos from the past year on the road. Enjoy the journey!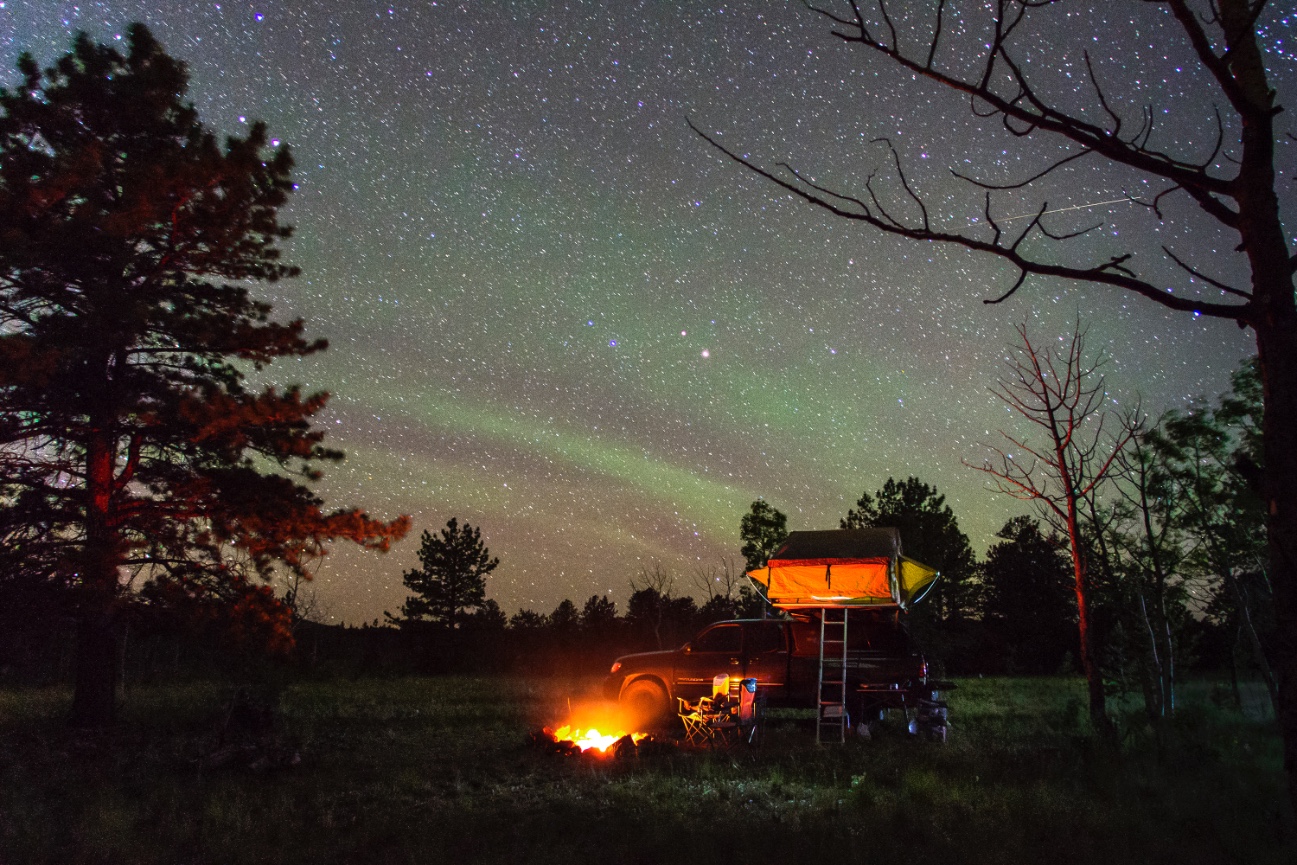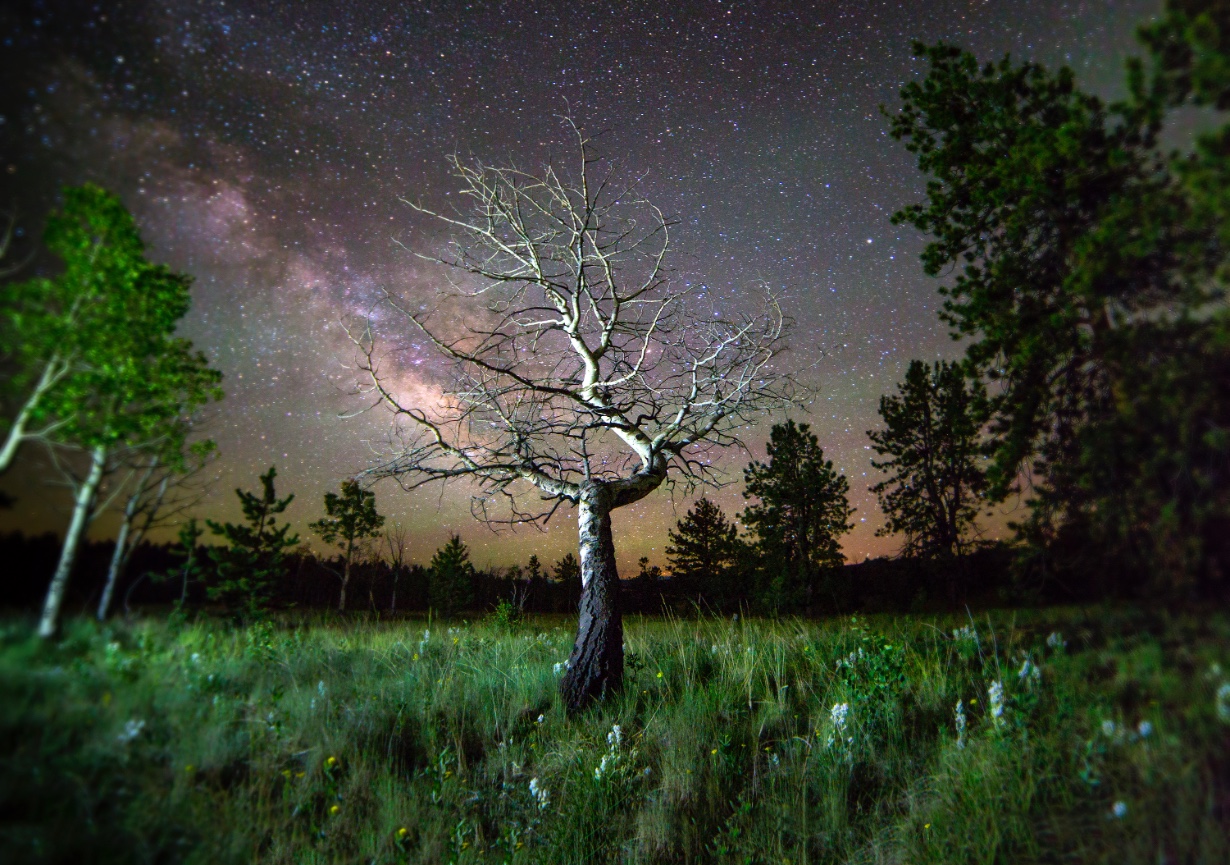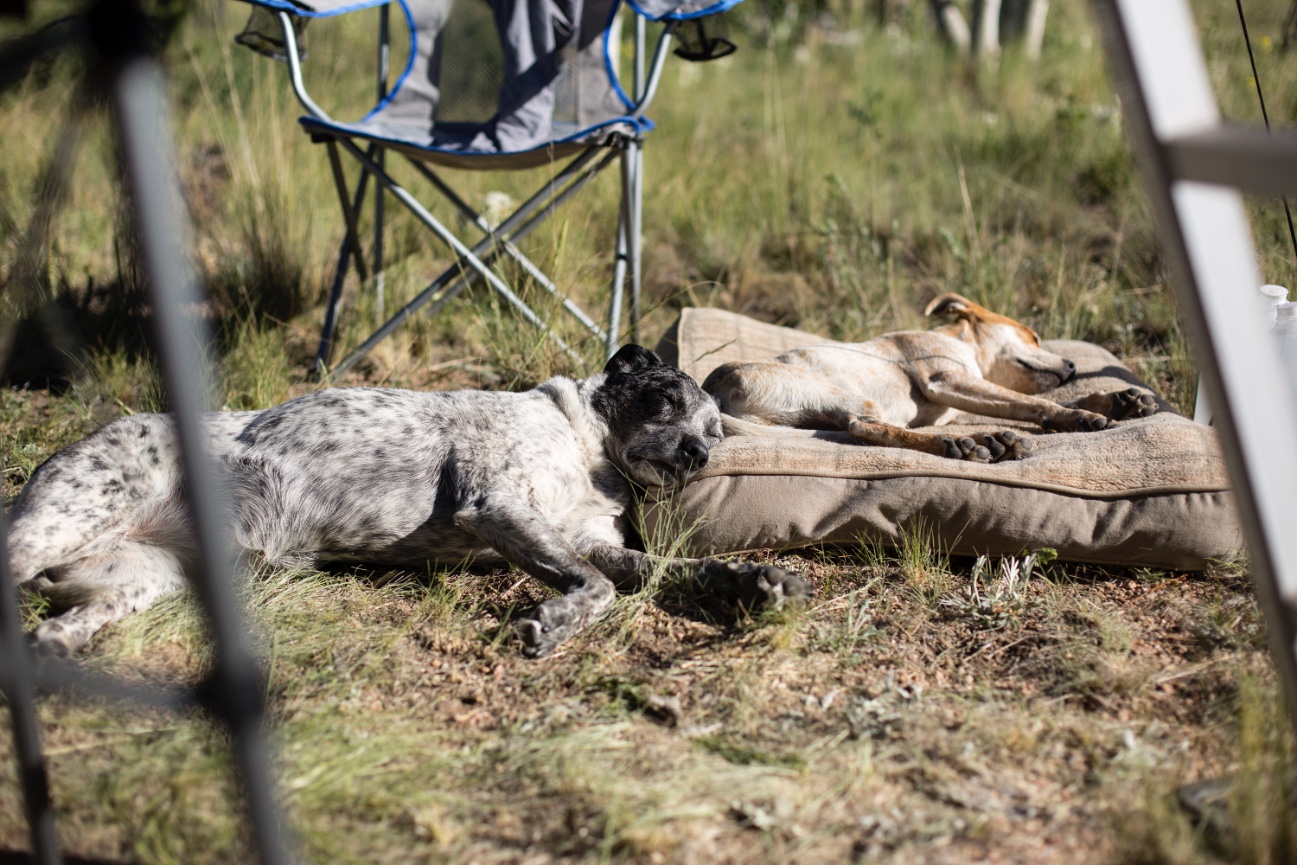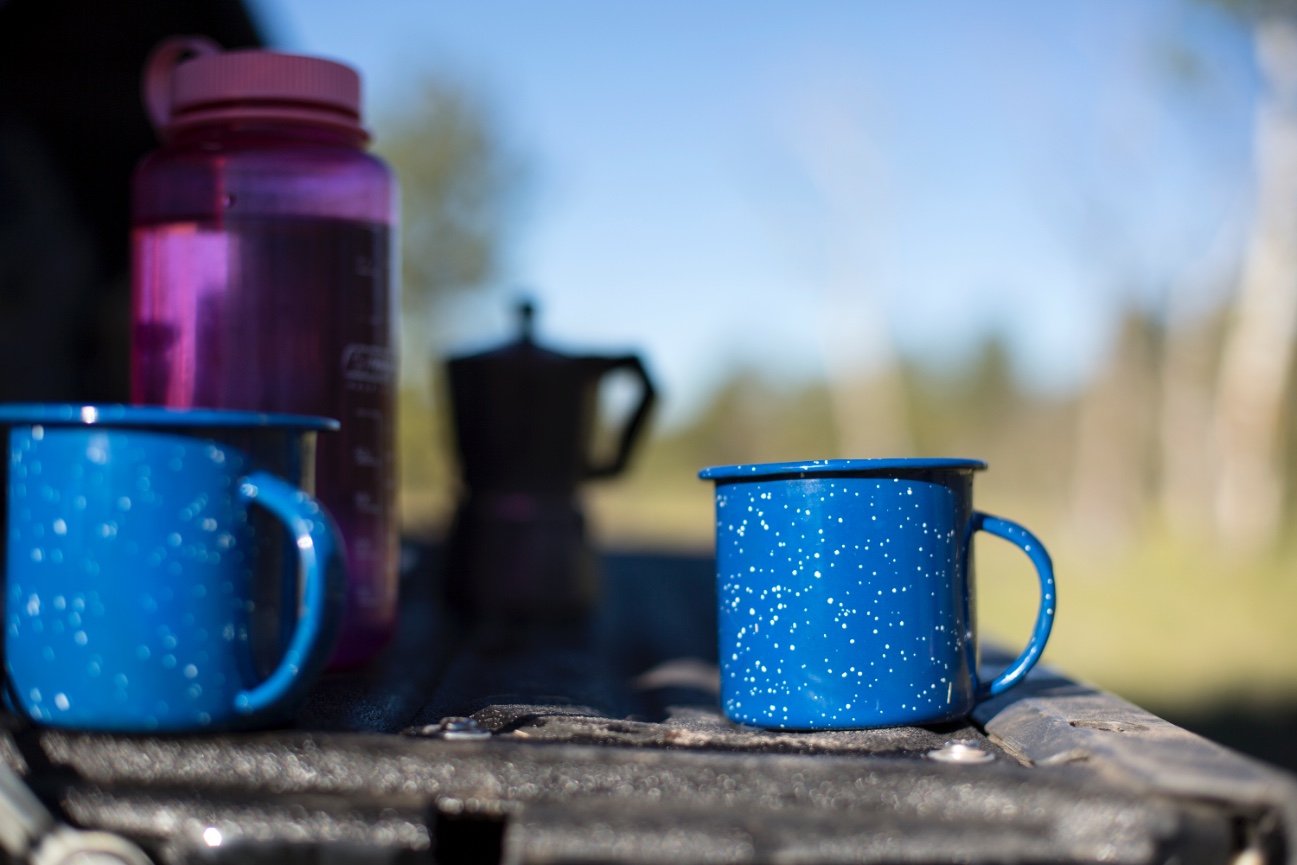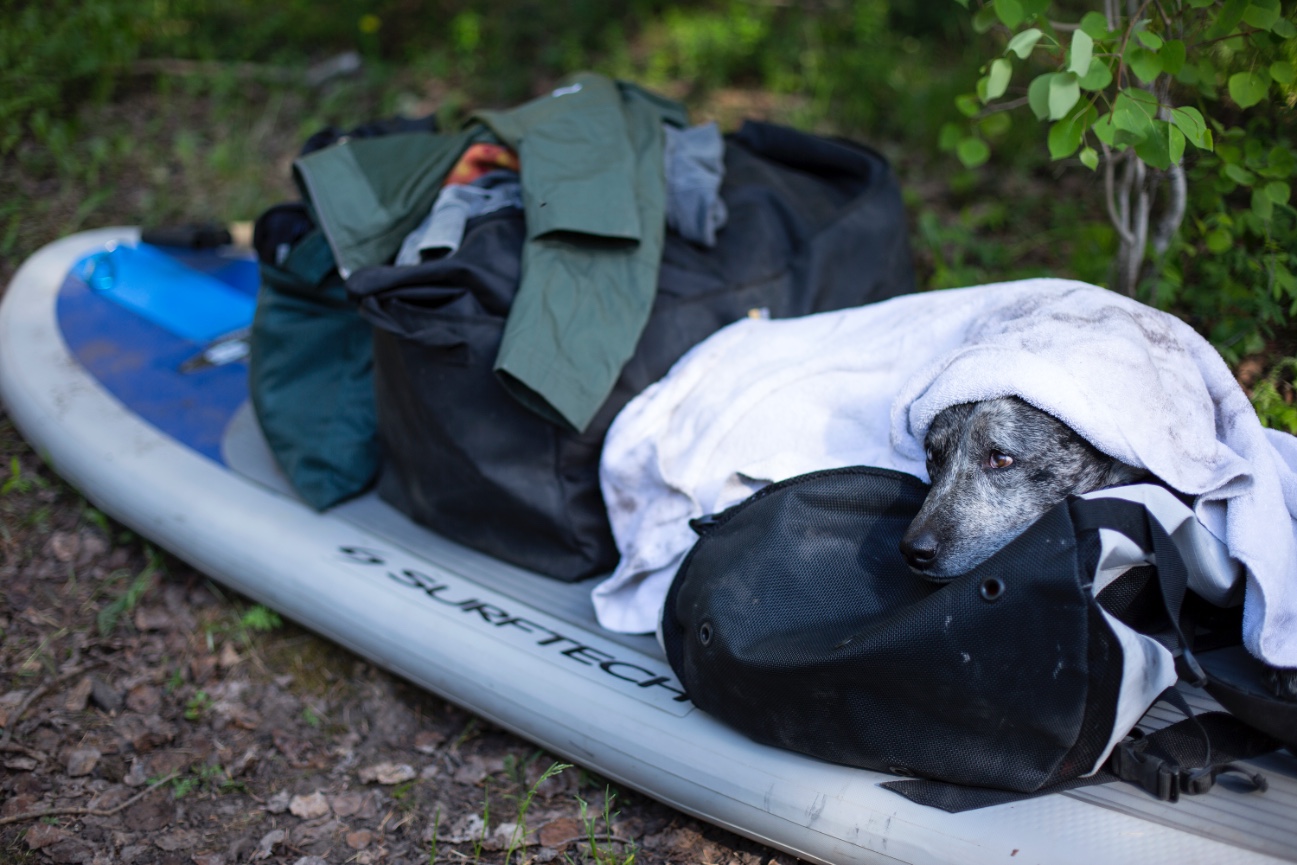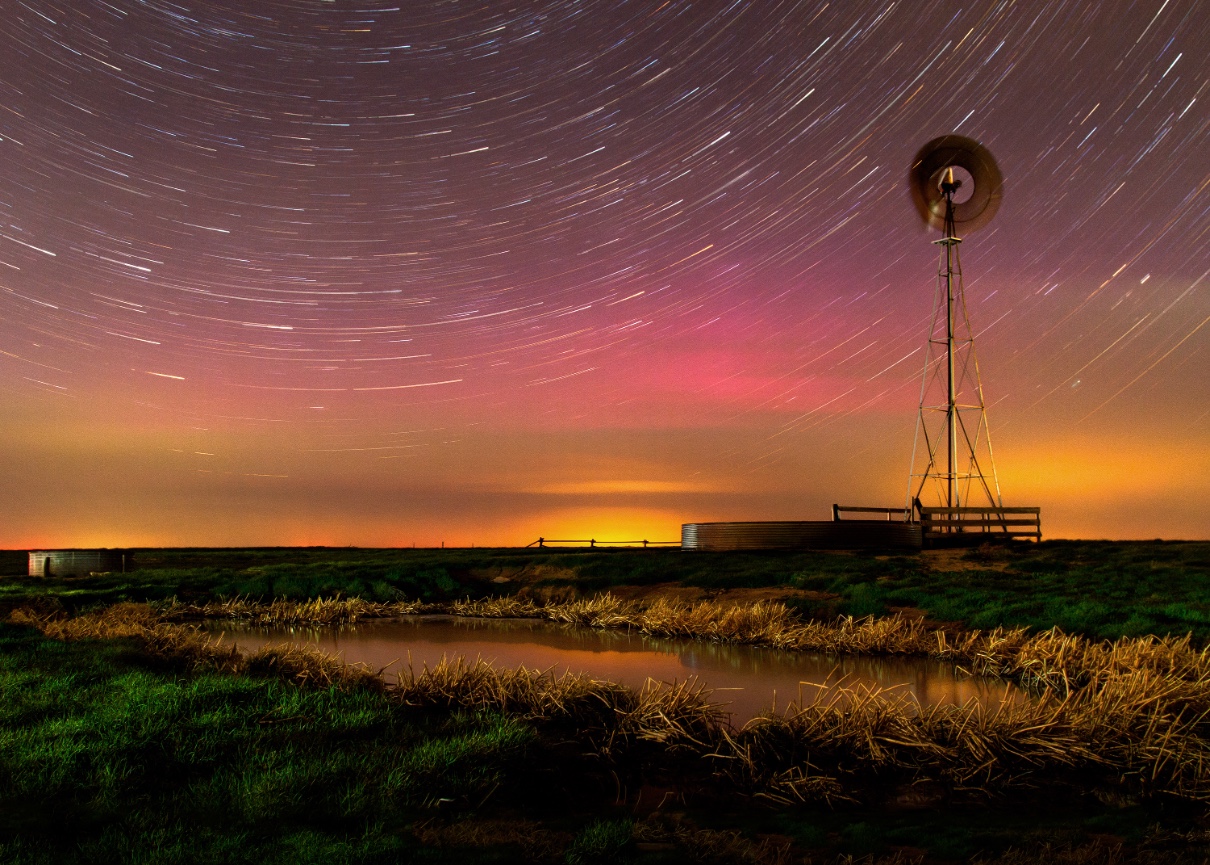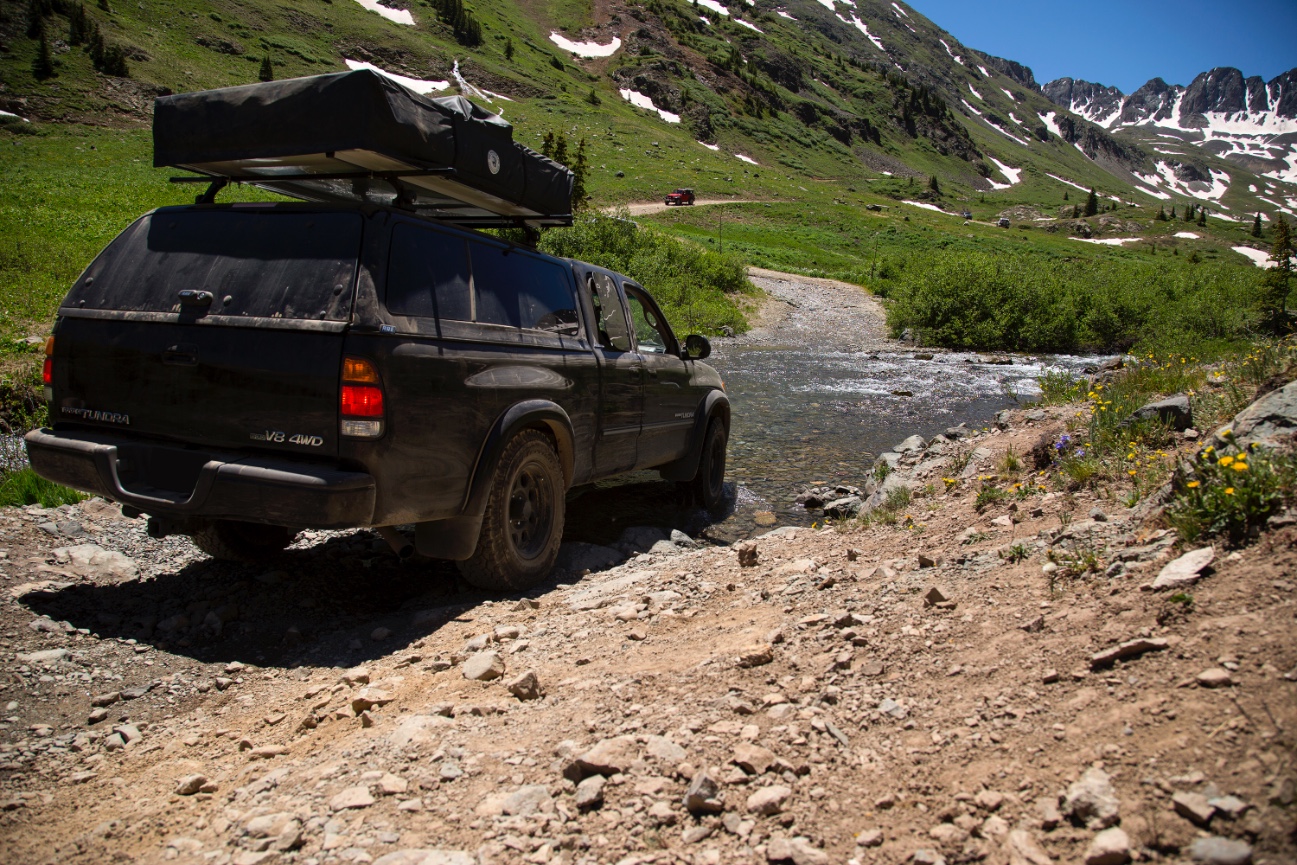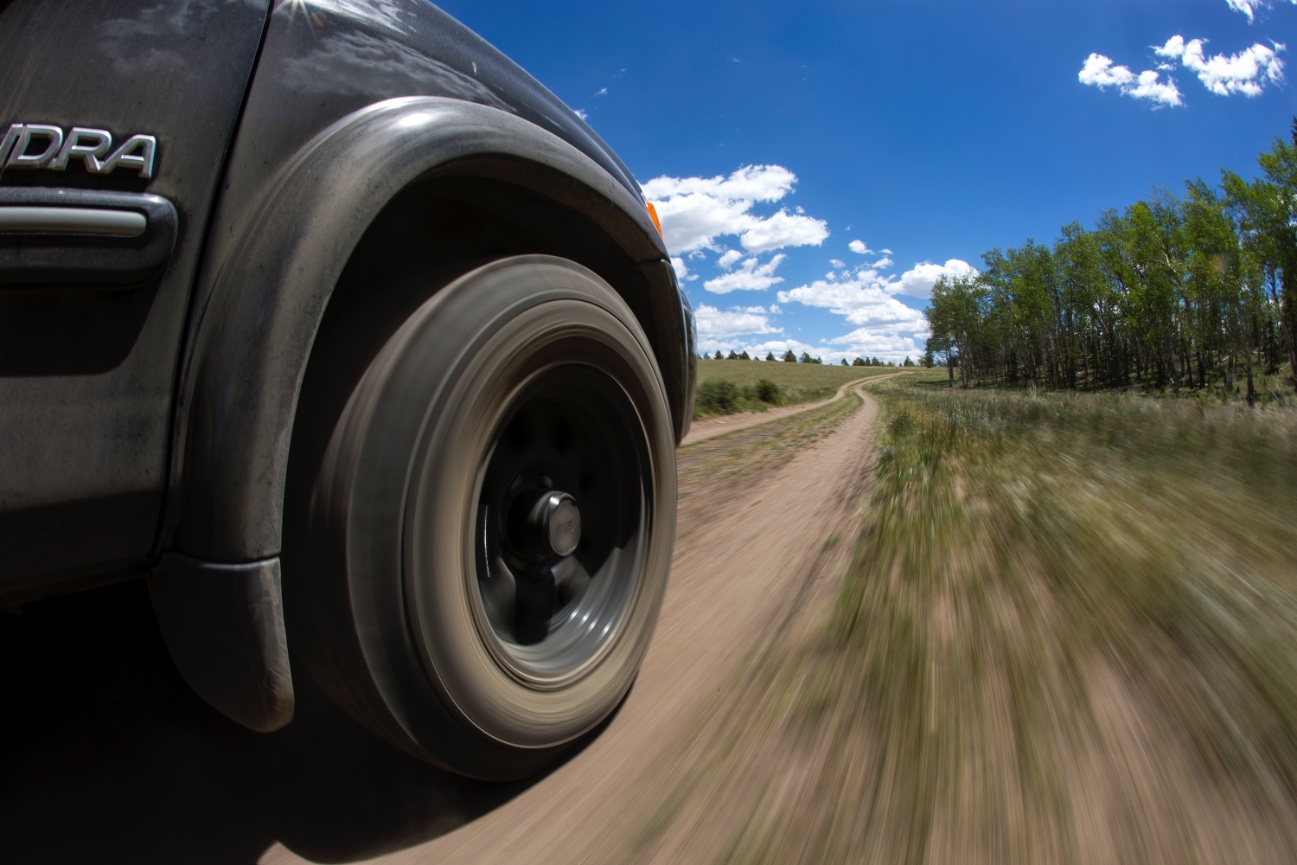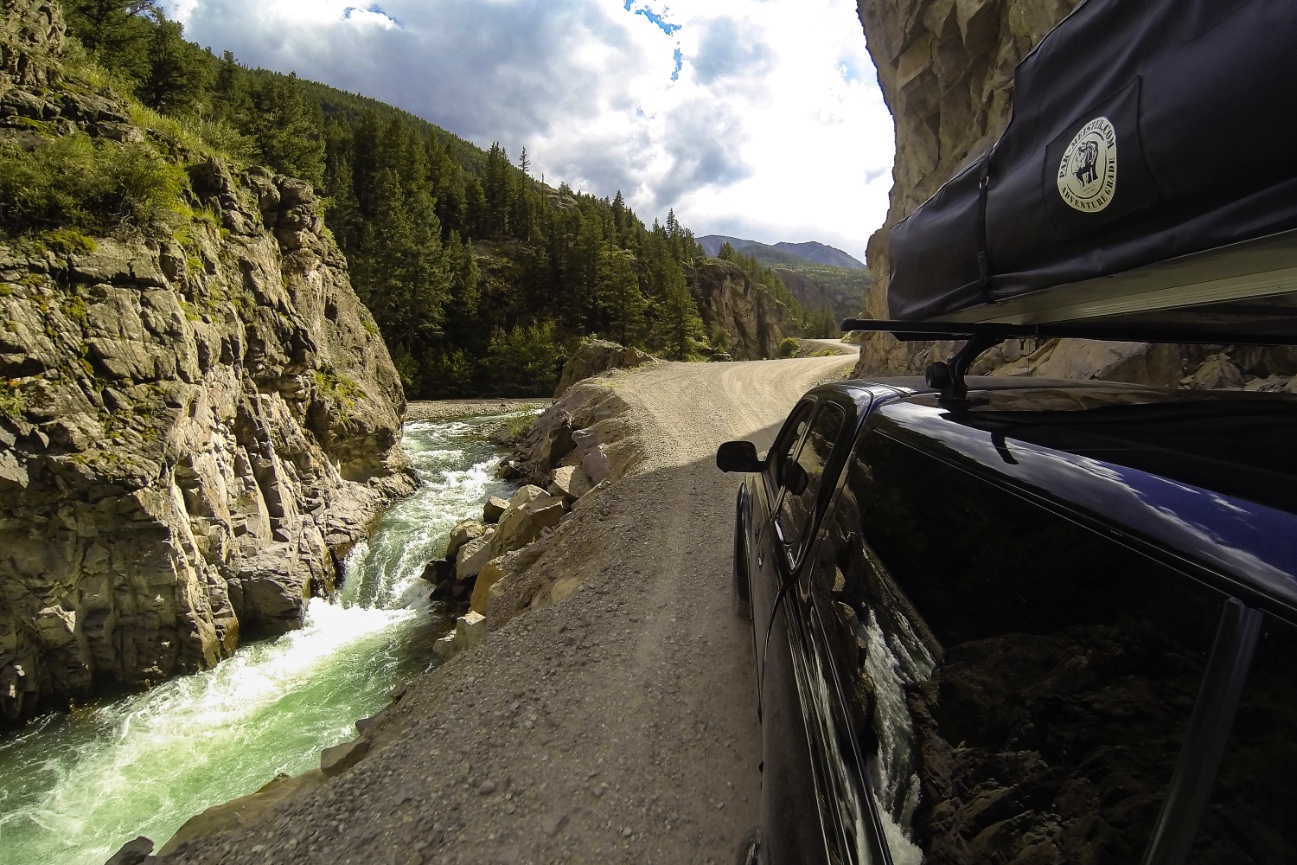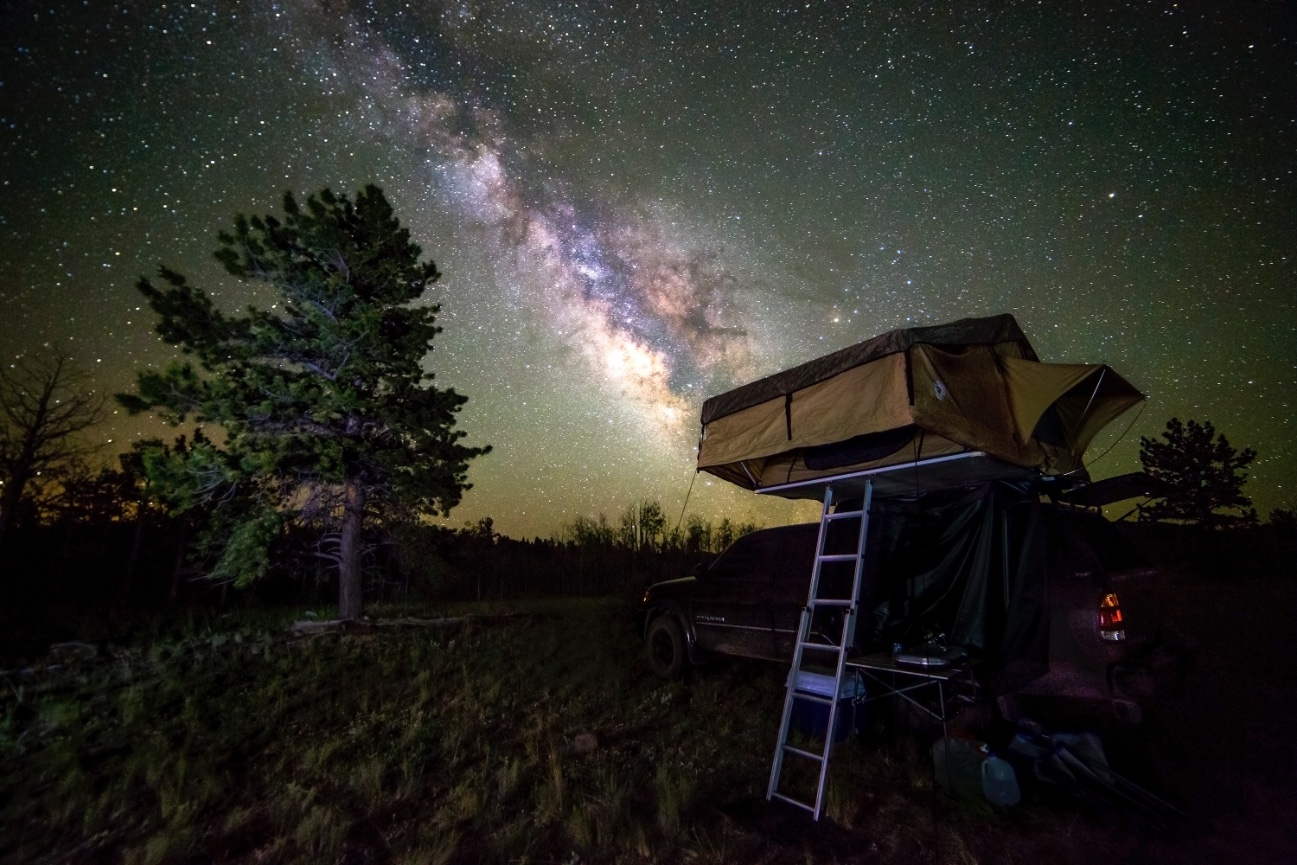 Behind the scenes iPhone photos